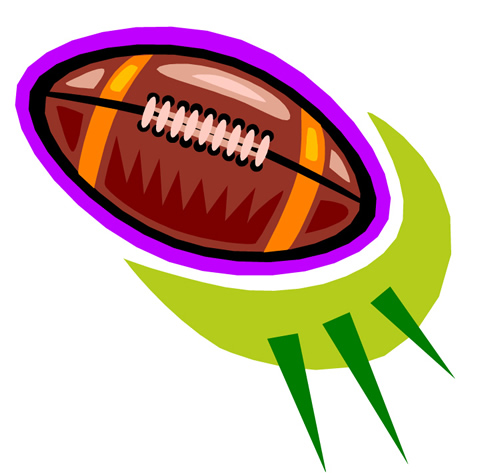 Lakewood Football - The Greatest Story in the NJSIAA playoffs (click to view the story in the Asbury Park Press)
Lakewood Middle School staff and families gathered on Saturday, November 4th for an opening ceremony to an ongoing art show titled "Art and Autism- Creating and Celebrating". This exhibit featuring over 40 art works 0
created by the students of the multiple disabilities and autistic program at Lakewood Middle School, will be shown throughout the month of November in the Brick Library (click for info).
Lakewood Middle School enhances technology education while getting students excited about STEM.
Mrs

. Mackow, Ms.

Valgenti, and the students provided a robotics demo for

the Principal, Mr. Goldstein.
(click to watch video)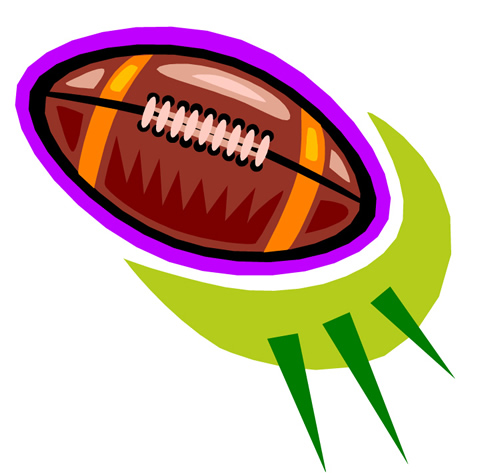 Lakewood Piners Football team returns to the NJSIAA playoffs for the second straight season off its 37-7 win over Pinelands Regional

Saturday

afternoon.
Art Contest - The Lakewood Board of Education is excited to announce its "Unity in Lakewood" art contest,
which is open to all students in grades 6 through 12. The Art Contest is being sponsored by Michael I. Inzelbuch, Esq. and Scoop Outdoor.
Students will be tasked with drawing a LOGO representing how people of all cultures, races, and
religions can live together in unity.(click for info)
(click to view press release)
First Annual Fall Sports Banquet - Sunday, December 3, 2:00 p.m. in the high school gym.
(click for info)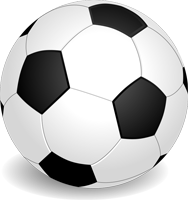 Congratulations to the Boys Varsity Soccer Team and Coach Drumright for qualifying for the State Sectionals for the second year in a row. (click to see an interview with Coach Drumright, Mr. Orellana, and Board Attorney Mr. Inzelbuch, Esq.)
Fall Challenger League Finale - Coach Orellana and his team competed in bowling. The team was joined by their families and Superintendent Laura A. Winters, Board Member Moshe Raitzik, General Counsel Michael Inzelbuch, Esq., Athletic Director Vinnie Currao, and Coach Holmes. (click to view) More information can be obtained from Coach Orellana 732.905.3500 x 7450 or oorellana@lakewoodpiners.org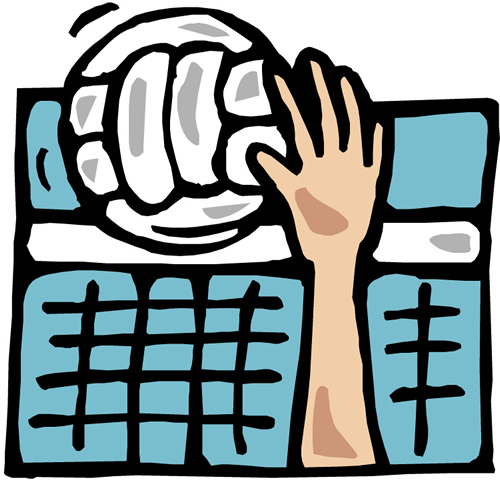 Congratulations to the Lakewood Girls Volleyball team on completing their season with a 2-1 victory over St. Rose. The team was again led by recently named to the Shore Conference B-South 1st team Gabriella Figueroa. Gabby contributed 2 aces, 6 kills among many key plays. Sophomore Melissa Romero chipped in with 4 aces, 5 kills, and 5 digs in the game. Adriana and Yarielys paced the offensive attack with a combined 14 assists and two kills.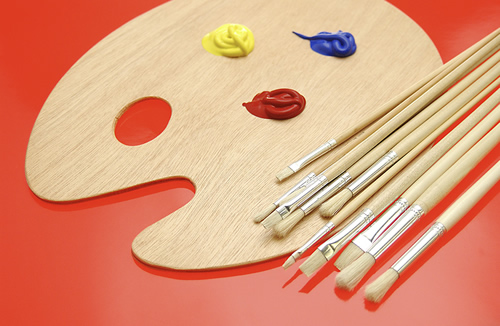 Please support the Middle School's Art and Autism Exhibit at the Brick Library. Opening Ceremony is November
4, 2017
at 10:00 a.m. (click to view)
Challenger League at Ocean Lanes on Sunday, October 29, 2017 (click to view). It's been a great fall season highlighted by increased participation, brand new uniforms, and improved accessibility to the program in large part to the support by everyone involved.
Office of General Counsel -
In accord with a request of the Lakewood Board of Education, Superintendent Winters, and members of the public I have completed a preliminary review of the security situation at the High School with much input from all concerned and data presented. Findings will be presented at the next Board meeting on November 15, 2017.
In the interim, please note that it has been recommended and has since been adopted that the positioning of security guards at the High School will be delegated to the Principal. This will allow the Principal who is primarily responsible for security at the building level to utilize best practices and resources as she sees fit in the interests of security for staff and students. It is, of course, this will be accomplished in coordination with the Superintendent of Schools.
It has also been recommended that required documentation be completed in a timely and delineated fashion as to all discipline issues and forwarded the very same day to the Superintendent. This also has been accepted and put in to practice.
Piner Pride - Ruth Fiore, Class of 2017, First Generation Student, and Biomedical major at N.J.I.T. honored at BOE meeting along with her mentor and current S.T.E.A.M coordinator and high school teacher Mr. Lieberman. He is also a First Generation student and N.J.I.T. Biomedical graduate. (click to view video)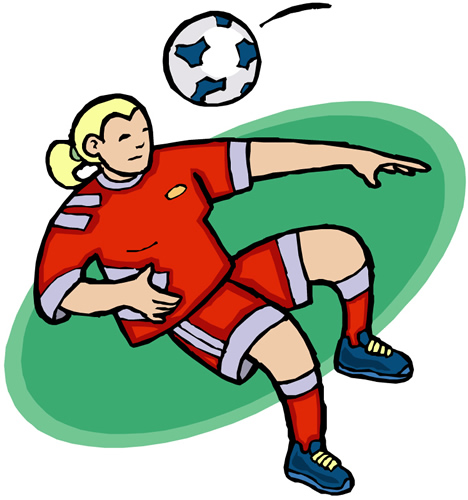 The lady Piners
soccer team won their 3rd game of the season

tonight

, on Senior Night
, against Mater Dei Prep 2-0. Melissa Estevez recorded her 2nd shutout victory of the season, and goals were scored by seniors Noriela Torres and Viktoriya Slyusarchuk. The other seniors on the team who played great include Cindy Leos, Rosalinda Gonzalo, Jackie Alonso, Alondra Gonzalez, Nancy Enriquez, Gisele Betancourt, Marilu Luna, Vanessa Diaz, and Gaby Ramirez.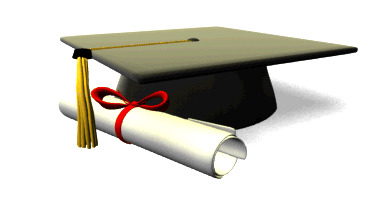 Piner Alumna Ruth Fiore Having Success at N.J.I.T. (click to view).
Lakewood Boyscouts - Kindergarten - Grade 5
welcome. Be A Scout
(click for info)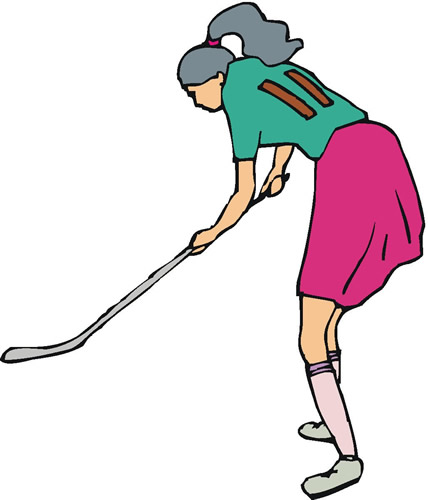 The Lakewood High School Field Hockey Team tied Ranney 0-0 on Lakewood's home field. The girls worked together as one unit and left their hearts on the field. This is the first time in about 10 years that Lakewood Field Hockey has tied another team. Today (9/8/2017), the girls were nothing short of incredible with the way they supported and encouraged each other, as well as used their skills, speed, and defense to put up a fight against a team that has been playing together for years.

The game went into one 10 minute overtime where they played 7 v.7 and fought up to the last second of the game. They did not let up for one second nor did they show any signs of fatigue or defeat!
Lakewood Public Schools Seeks Participants In "Challenger League" (click for info)
Students grades 7 thru age 21 who are classified are invited to join the Challenger League.
The Challenger League enables students with special needs who may not necessarily be able and/or desire to participate in middle and high school sports to now have the opportunity to play in competitive sports league throughout Ocean and Monmouth County.
More information can be obtained from Coach Oscar Orellana @ Lakewood schools (732) 905-3500 x 7450 (oorellana@lakewoodpiners.org) or Coach Nick Karsko @ 732-905-3660 (gkarsko@lakewoodpiners.org)
The first competition is Sunday, September 17th.
Bright Future for Senior Josh Lezin (click to view APP article)
BOE Meeting Video 8.30.2017 (click to view)
The Lakewood Public School District Welcomes Our New Athletic Trainer
Dylan Harrington Email: athletictrainer@lakewoodpiners.org Phone: TBA
Revised 2017-18 School Schedule
First Day of School - Thursday, September 7, 2017
| | | | |
| --- | --- | --- | --- |
| School | Arrival for Breakfast | Start | End |
| High School | 6:45 a.m. | 7:00 a.m. | 1:30 p.m. |
| Middle School | 6:45 a.m. | 7:00 a.m. | 1:30 p.m. |
| Ella G. Clarke School | n/a | 7:45 a.m. | 2:15 p.m. |
| Clifton Ave Grade School | n/a | 7:45 a.m. | 2:15 p.m. |
| Oak Street School | n/a | 7:45 a.m. | 2:15 p.m. |
| Spruce Street School | n/a | 8:30 a.m. | 3:00 p.m. |
| Piner Elementary School | n/a | 8:30 a.m. | 3:00 p.m. |
| LECC | n/a | 8:30 a.m. | 3:00 p.m. |
Congratulations to the Board, District, and our students on the appointment of Michael I. Inzelbuch (class of 1983) as Board Attorney.
At the request of Board Attorney Michael I. Inzelbuch, Esq. the attached information is being posted on our website. Any further questions please call Superintendent Laura A. Winters (732) 364-2400 ext. 7055 and/or State Monitor Michael Azzara (732) 364 2400 ext. 7008.
Legal Service RFP Response Letter
2017-18 Out Of District and Choice School Student Registration
All current Out of District and Choice students must register. If you did not attend the 6/14/2017 event, you must register immediately at the district office - 200 Ramsey Avenue, Lakewood to be enrolled for the 2017-18 school year.