The "Virtual" NP Consultation Meeting scheduled for 10:30 a.m. on March 31, 2020, is cancelled, and will be rescheduled.
The Lakewood School District "Virtual" Board of Education Meeting is scheduled for March 31, 2020 at 7:30 p.m. Members of the Public may view the meeting via live stream from the Lakewood School District website and the Lakewood Scoop. Public Comment can be made by emailing: BOEMEETING@Lakewoodpiners.org from 6:30 p.m. to 7:30 p.m.
TOWNSHIP OF LAKEWOOD BOARD OF EDUCATION REGULAR MEETING Live-Streamed
In accordance with the Open Public Meetings Act, P.L. 1975 c. 231 this is to advise that the Lakewood Board of Education will hold a Regular Meeting on Tuesday, March 31, 2020. Executive Session at 6:30 p.m. and Public Session will open at 7:30 p.m. The meeting will be live-streamed through the District Website: www.lakewoodpiners.org. Questions can be asked during the meeting by emailing to: boemeeting@lakewoodpiners.org
If you have any questions in regard to this notice, please contact the Business Office during regular business hours from 8:00 a.m. to 1:00 p.m. at (732) 364-2400 ext. 7044 or emailing to kcampbell@lakewoodpiners.org
Kevin Campbell, CPA, PSA, SBA, QPA
Assistant Business Administrator/Board Secretary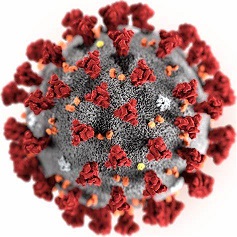 Coronavirus Information and Help - Updated daily to provide our community with the latest updates (click to view)
Tutorial de Google Classroom para Padres (click to view)
Google Classroom For Parents (English) (Spanish)
2020 Remote Learning Guidlines (English) (Spanish)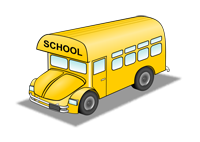 Student Meals (Breakfast and Lunch) will be delivered to your regularly scheduled morning bus stop.
Student Meals (Breakfast and Lunch) will also be available for pickup at all Schools from 7:00 a.m. - 8:00 a.m.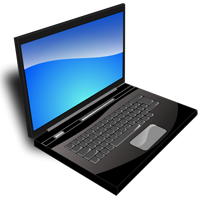 Chromebook Wifi - Use your home wifi or select optimumwifi for access (no username or password required). Altice / Optimum is working to keep up with the demand. (click for info)
High School Students Needing "Work Papers" - please fill out the paperwork and email your Principal, Mrs. Rivera erivera@lakewoodpiners.org
Parent Letter School Closure Announcement (English) (Spanish)
Health-Related School Closure Preparedness Plan (English) (Spanish)
Google Resources:
Google Classroom Tutorial Video (click to view)
A Parent Guide to Google Classroom (click to view)
Remote Learning Resources For Staff (click to view)
Health-Related School Closure Technology Lending Form (click to view English + Spanish)
Corona Virus COVID-19 Suggested Home Student Schedule (click to view)
Ocean County Health Department Guidelines for COVID-19 (click here)
Corona Virus COVID-19 Guidelines (English) (Spanish)
Lakewood School District Plans for Distance Learning (click to view)