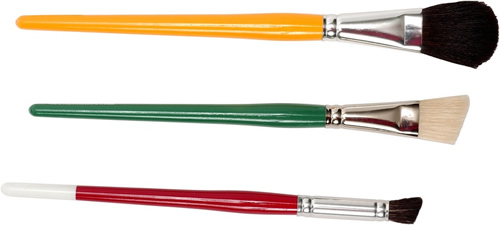 Please join us in congratulating our awesome elementary art students for their winning entries in the annual Lakewood Fire Department Fire Safety Poster Contest this year! The three winners in each elementary school won a personalized plaque and a gift card worth $20, $30, and $50! Each first-place winner's entry will be entered into the Ocean County Fire Safety Poster Contest.
A big thank you to our winning art teachers too! Ms. Julia Putelo, Ms. Lauren Griffin, Ms. Ariel Williams, and Mr. Reggie Russell
And thank you again to Lakewood Schools alumni, Mr. James Ecks, and the Lakewood Fire Department for making it all possible.
Oak Street School Winners
Angel Ruiz, 3rd grade
Mariajose Aguilar Torres, 5th grade
Dalia Morales Nieves, 5th grade