In a continued effort to educate our students and their families as to COVID-19 vaccinations, the Lakewood School District has produced the videos in English and Spanish as a public service. (click to view)
On March 4, 2021 the Lakewood school district held a roundtable discussion as to the incident that occurred last week on the Holiday of Purim. Students, staff, and community leaders participated.
One outcome has been a renewed resolve and emphasis on education. (click to view)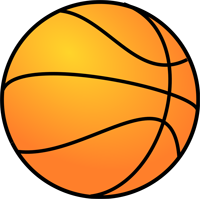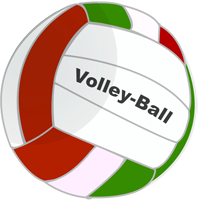 Lakewood High School Sports - Live Stream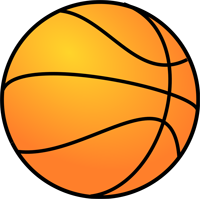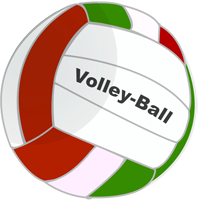 Air Purification Systems Begin To Arrive For Classrooms (click to view video)
Ella G. Clarke School Deep Cleaning (click to view video)
FOOD PICK-UP WEDNESDAYS 3:30 p.m. Lakewood Middle School or Clifton Ave Grade School (March 3rd Menu)
FOOD DISTRIBUTION QUESTIONNAIRE FORM (click to view) (Spanish)
CONGRATULATIONS TO OUR 2020-21 TEACHERS AND EDUCATIONAL PROFESSIONALS OF THE YEAR.
Custodial Positions Available (click for info) (Spanish)
In-Person Schooling and COVID-19 Transmission: A Review of Evidence (click to view) (Spanish)
COVID-19 Guidelines NJ Dept of Health (click to view) (Spanish)
Remote Learning Update (click to view)
Altice Optimum Offers 60 Days Free Home Internet for K-12 Students on Remote Learning (click to view)
In-person Learning Interviews (click to view) (Spanish)
CDC(Center For Disease Control) Does Not Recommend Closing K-12 Schools (click to view)
COVID-19 Testing Sites:
Ocean County Health Department - NO FEE!
Ocean County College 1 College Drive, Toms River Days: Mondays, Wednesdays, Fridays - 9:00 a.m. to 12:00 p.m.
Pre-Register on the Ocean County Health Department's website. www.ochd.org Call: 800-342-9738
Chemed 1771 Madison Avenue (Route 9) 732-364-2144
Ocean Health Initiatives (OHI) Second Street, Lakewood 732-363-6655
Full-Time Remote Learning Plan 2020-21

Full-Time Remote Learning Option 2020-21 Request Form
Google Resources:
Tutorial de Google Classroom para Padres (click to view)
Google Classroom For Parents (English) (Spanish)
Google Classroom Tutorial Video (click to view)
A Parent Guide to Google Classroom (click to view)