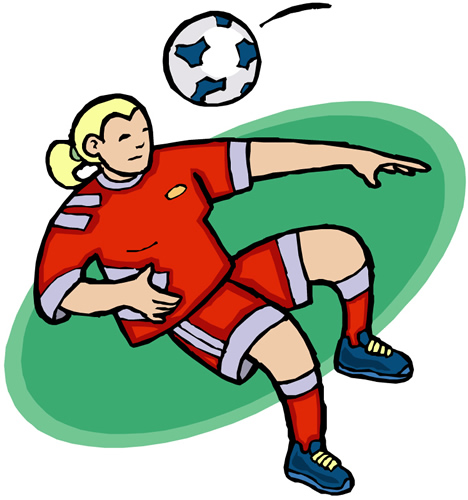 The lady Piners
soccer team won their 3rd game of the season

tonight

, on senior night
, against Mater Dei Prep 2-0. Melissa Estevez recorded her 2nd shutout victory of the season, and goals were scored by seniors Noriela Torres and Viktoriya Slyusarchuk. The other seniors on the team who played great include Cindy Leos, Rosalinda Gonzalo, Jackie Alonso, Alondra Gonzalez, Nancy Enriquez, Gisele Betancourt, Marilu Luna, Vanessa Diaz, and Gaby Ramirez.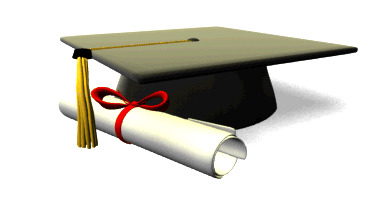 Piner Alumna Ruth Fiore Having Success at N.J.I.T. (click to view).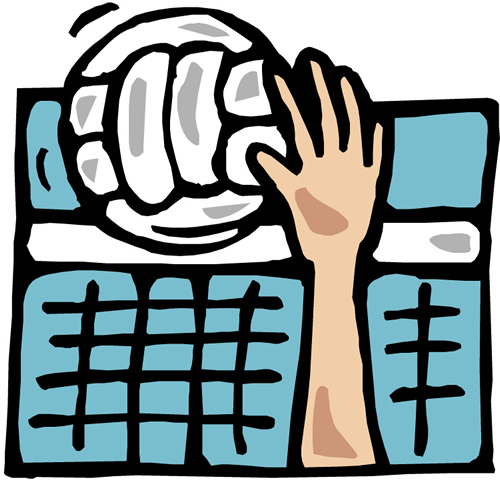 The Lakewood Girls Volleyball team beat Point Beach 2-0. The team was led by Senior Gabby Figueroa with 6 aces, 8 kills, and 4 digs. Yarielys and Adriana Acevedo combined for 13 assists, 6 digs, and 3 kills. Sophomore Melissa Romero chipped in with 3 kills and 2 assists. Jessica Rivera, Yarlin Ozoria, Paula Rodriguez, and Ana Gonzalez all contributed in a total team effort!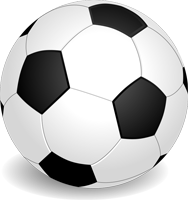 The Lakewood Piner's Boys soccer team won a very tough game against Lacey, 3-2,
to start October off with a big win. Goals were scored by Nate Wharlton, Agustin Lopez and the game winner by Krisian Talas the Super Striker. The Piners Defense held the Lacey Lions scoreless in the second half. The Piners are back in action

on Thursday

in Pt Pleasant Boro at

3:45

.
Lakewood Boyscouts - Kindergarten - Grade 5
welcome. Be A Scout
(click for info)
Please support the Middle School's Art and Autism Exhibit at the Brick Library. Opening Ceremony is November
4, 2017
at 10:00 a.m. (click to view)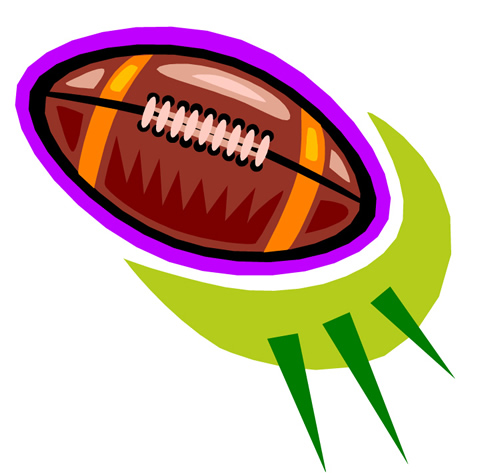 Season Opener of Challenger Football - Piners vs Manchester (click to view)
LMS Boys Soccer started their season opener with a decisive 2-0 victory over Toms River Intermediate East. Carlos Mateo started the Piners off with a goal 10 minutes into the first half. Priscilliano Vargas added a cushion with a second goal. The Piners superb defense led by Captain Jayzi Gonzalez and goal keeper Orlando Santiago shut out the Rockets for the entire game. The Piners take on Goetz next.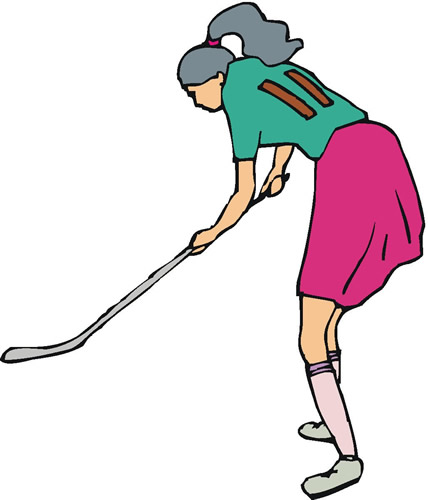 The Lakewood High School Field Hockey Team tied Ranney 0-0 on Lakewood's home field. The girls worked together as one unit and left their hearts on the field. This is the first time in about 10 years that Lakewood Field Hockey has tied another team. Today (9/8/2017), the girls were nothing short of incredible with the way they supported and encouraged each other, as well as used their skills, speed, and defense to put up a fight against a team that has been playing together for years.

The game went into one 10 minute overtime where they played 7 v.7 and fought up to the last second of the game. They did not let up for one second nor did they show any signs of fatigue or defeat!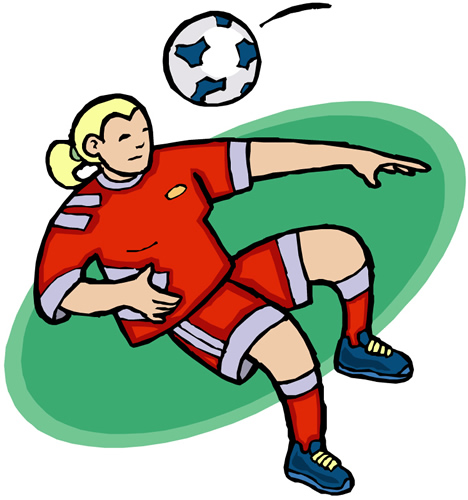 The LHS Girls Soccer Team won a great game today against Calvary Academy 2-1. Goals were scored by senior Nancy Enriquez and sophomore Denise Bautista. Freshman Melissa Estevez earned her first varsity win as goalie by only allowing one goal.
Lakewood Public Schools Seeks Participants In "Challenger League" (click for info)
Students grades 7 thru age 21 who are classified are invited to join the Challenger League.
The Challenger League enables students with special needs who may not necessarily be able and/or desire to participate in middle and high school sports to now have the opportunity to play in competitive sports league throughout Ocean and Monmouth County.
More information can be obtained from Coach Oscar Orellana @ Lakewood schools (732) 905-3500 x 7450 (oorellana@lakewoodpiners.org) or Coach Nick Karsko @ 732-905-3660 (gkarsko@lakewoodpiners.org)
The first competition is Sunday, September 17th.
Bright Future for Senior Josh Lezin (click to view APP article)
BOE Meeting Video 8.30.2017 (click to view)
The Lakewood Public School District Welcomes Our New Athletic Trainer
Dylan Harrington Email: athletictrainer@lakewoodpiners.org Phone: TBA
Revised 2017-18 School Schedule
First Day of School - Thursday, September 7, 2017
| | | | |
| --- | --- | --- | --- |
| School | Arrival for Breakfast | Start | End |
| High School | 6:45 a.m. | 7:00 a.m. | 1:30 p.m. |
| Middle School | 6:45 a.m. | 7:00 a.m. | 1:30 p.m. |
| Ella G. Clarke School | n/a | 7:45 a.m. | 2:15 p.m. |
| Clifton Ave Grade School | n/a | 7:45 a.m. | 2:15 p.m. |
| Oak Street School | n/a | 7:45 a.m. | 2:15 p.m. |
| Spruce Street School | n/a | 8:30 a.m. | 3:00 p.m. |
| Piner Elementary School | n/a | 8:30 a.m. | 3:00 p.m. |
| LECC | n/a | 8:30 a.m. | 3:00 p.m. |
Thank you Chemed for providing the students of the Lakewood School District with free athletic physicals! The caring and generosity that you have shown to all of Lakewood's children is a tribute to your commitment to the health and well-being of all students! You have been a tremendous help in getting the district's sports program off to a successful start!
Lakewood School District 2017-2018 Mandatory Professional Development
Professional Development In-Service September 1-6, 1017
Thank You Lakewood Township Officials!
On behalf of the students and their families, district staff, Administration and Members of the Board of Education, I would like to thank Mayor Coles, Members of the Township Committee, Mr. Thomas Henshaw, Mr. Pat Donnelly and Mr. Tony Arecchi for working tirelessly with District Officials on school improvement projects, including, but not limited to: reconstructing the High School Tennis Courts, the creation of new district signs, the creation of a "community garden," and the improvement of the district's indoor/outdoor track.
Laura A. Winters, Superintendent of Schools
Piner Pride: All Access with Lakewood Football (click to view)
Congratulations to the Board, District, and our students on the appointment of Michael I. Inzelbuch (class of 1983) as Board Attorney.
At the request of Board Attorney Michael I. Inzelbuch, Esq. the attached information is being posted on our website. Any further questions please call Superintendent Laura A. Winters (732) 364-2400 ext. 7055 and/or State Monitor Michael Azzara (732) 364 2400 ext. 7008.
Legal Service RFP Response Letter
2017-18 Out Of District and Choice School Student Registration
All current Out of District and Choice students must register. If you did not attend the 6/14/2017 event, you must register immediately at the district office - 200 Ramsey Avenue, Lakewood to be enrolled for the 2017-18 school year.